Valiant makes wholesome and meaningful indie games! 
Long story short – the company is currently run by one person working full-time, namely Anna Högberg Jenelius. She works with the other amazing people below as well as mind-blowing freelancers to create cozy and wholesome games. We also keep out eyes open for interesting projects to publish, so get in touch if you have something that you think would fit us! In addition to this, Anna also offers her knowledge gathered over a 10+ year career in games, primarily within game and narrative design as well as Unity development, as a consultant.
We were founded in 2017, and are based in Stockholm, Sweden.
Team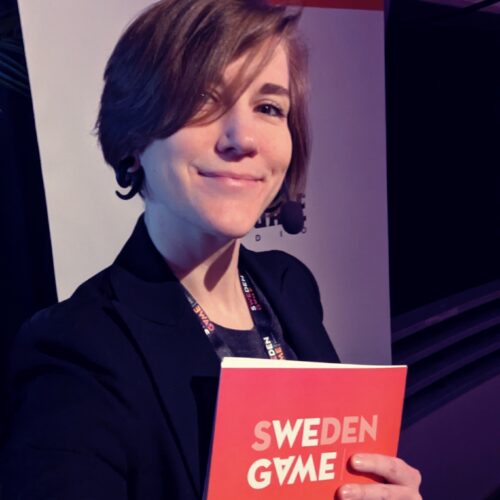 Board of Directors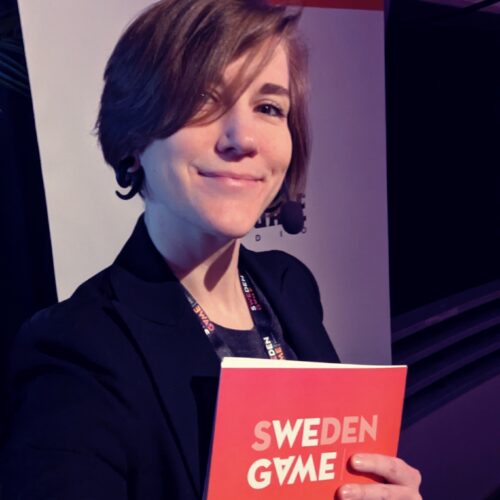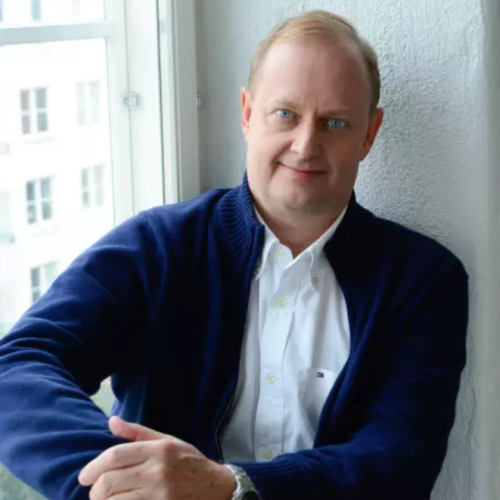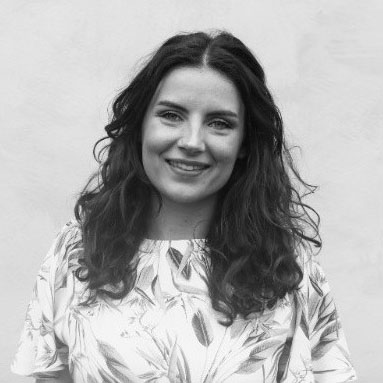 Advisors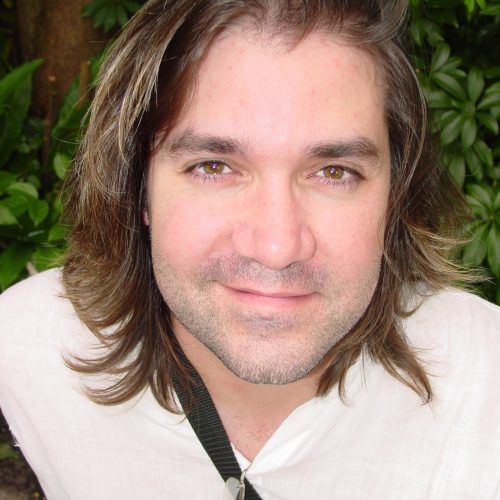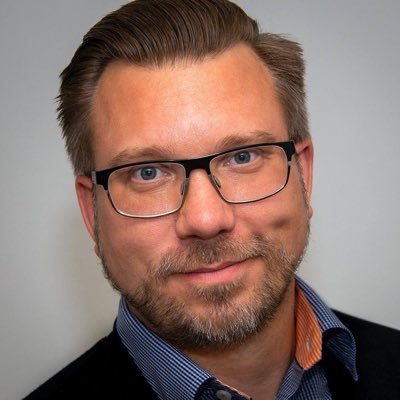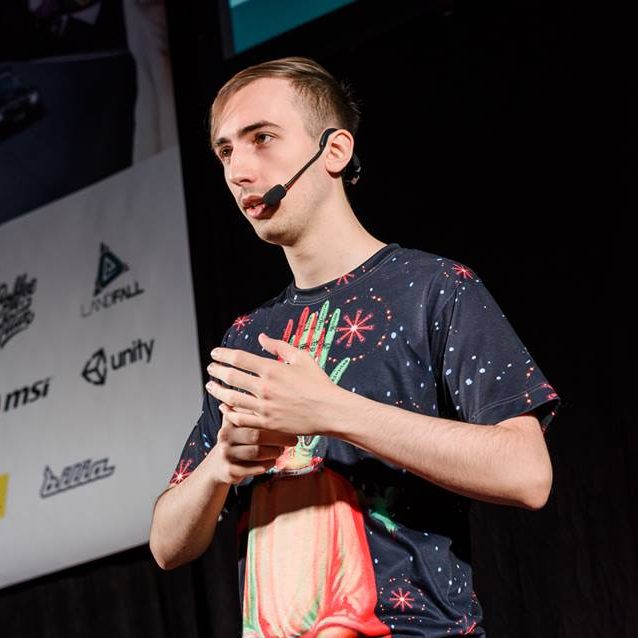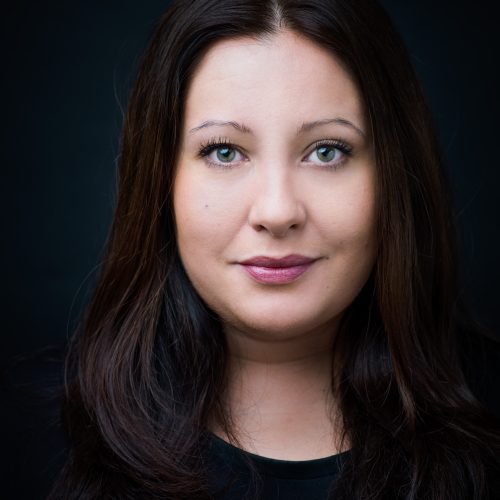 We are a STING alumni company, and members of Sweden Game Arena and BE BIG.