The world is moving ahead! The word of Pendula Swing, that is 🙂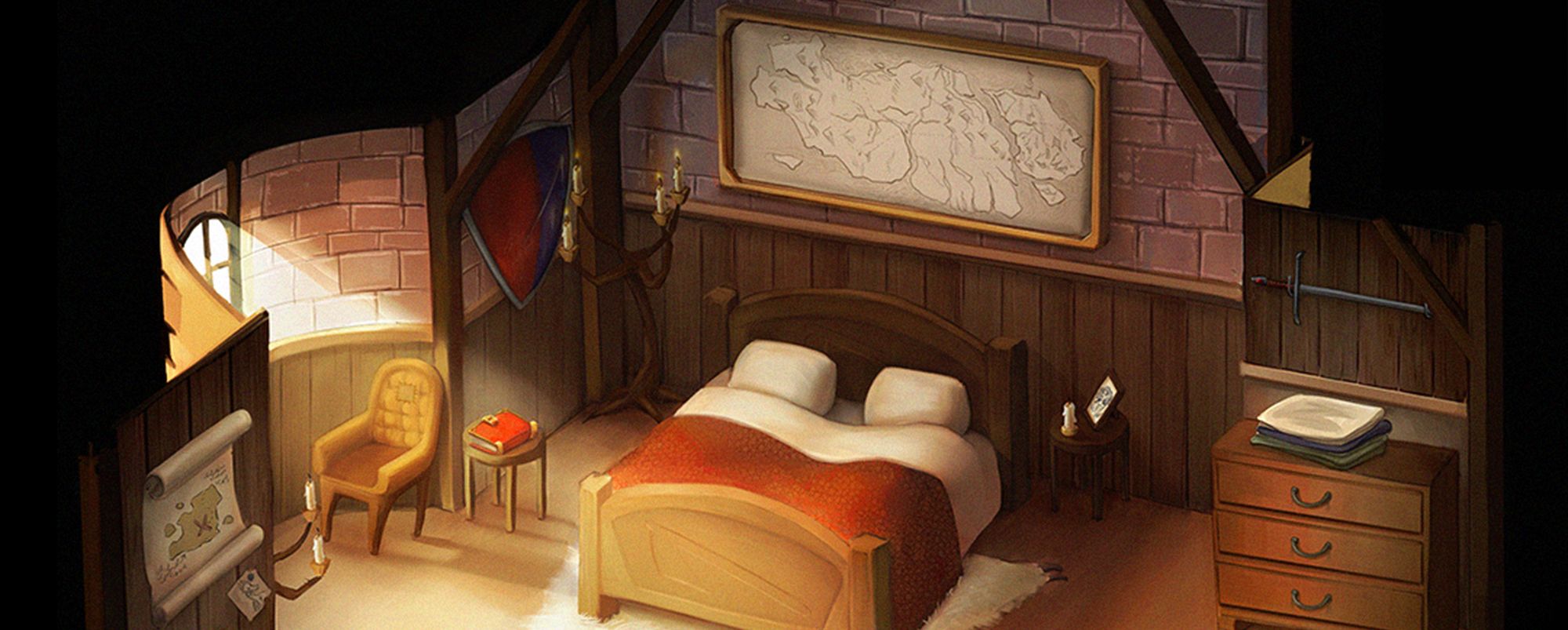 We are going episodic!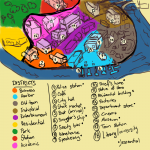 While making games has become easier, selling them is certainly a challenge, especially when you compete with 200+ new titles launched weekly on Steam. Here at Valiant, we are profoundly aware of this and so we are going to have a distribution model inspired by the TV series industry: Pendula Swing goes episodic!
We aim to release the Pendula Swing Pilot Episode for free this spring! We will follow up with 7 episodes that can be purchased one by one, or all together in the Pendula Swing Deluxe Edition. Subscribe to our Newsletter to be the first to get access to our Pilot episode!
The world noticed us!
It looks like Pendula Swing got quite a bit of attention after our first press release! This really feels neat! Here are some of the articles that covered Pendula Swing: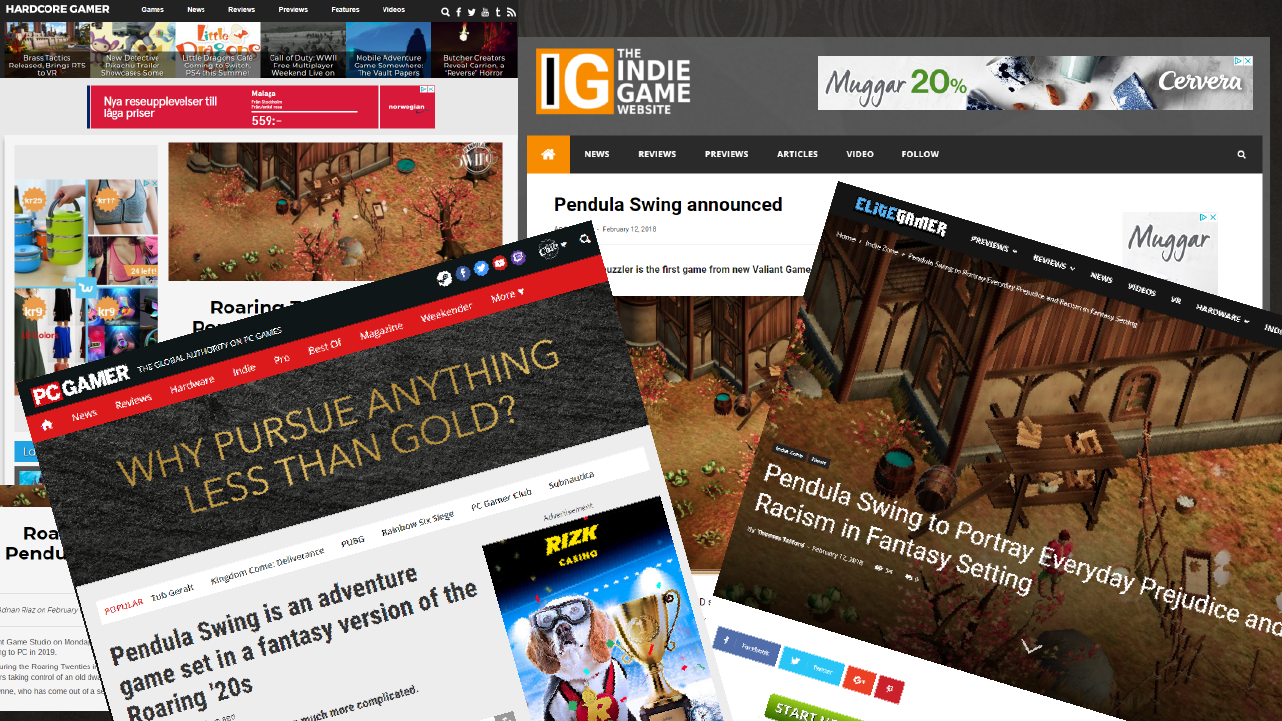 Dear press who wrote about us – Thank You!
We have a pet!
I might have coded a pet
This is what Anna chatted me last night at 11 PM, while I was weightlifting the stress out of me in a refreshingly empty gym. It's true, we now have one pet in Pendula Swing, and it is the cutest thing we added in game so far! A business minded person would ask what does a pet bring to the product and the truth it, we do have a fully loaded pet-free backlog that overwhelms us. A pet brings nothing and a pet brings everything – Anna and I really love what we are doing and sometimes, prioritizing what would make US smile is the wisest business decision ever. This pet will make you smile, too! So please welcome Katya the Kat in your old, dusty house in Pendula!
Our newsletter loves you!
We would like to remind you about our newsletter, a fresh new creation that craves your attention. Go say hi and subscribe here – you will make our newsletter very happy! And we will never ever spam you.
Over & Out – Laura