First Two Episodes of 3D Narrative Adventure Game Now Available for PC and Mac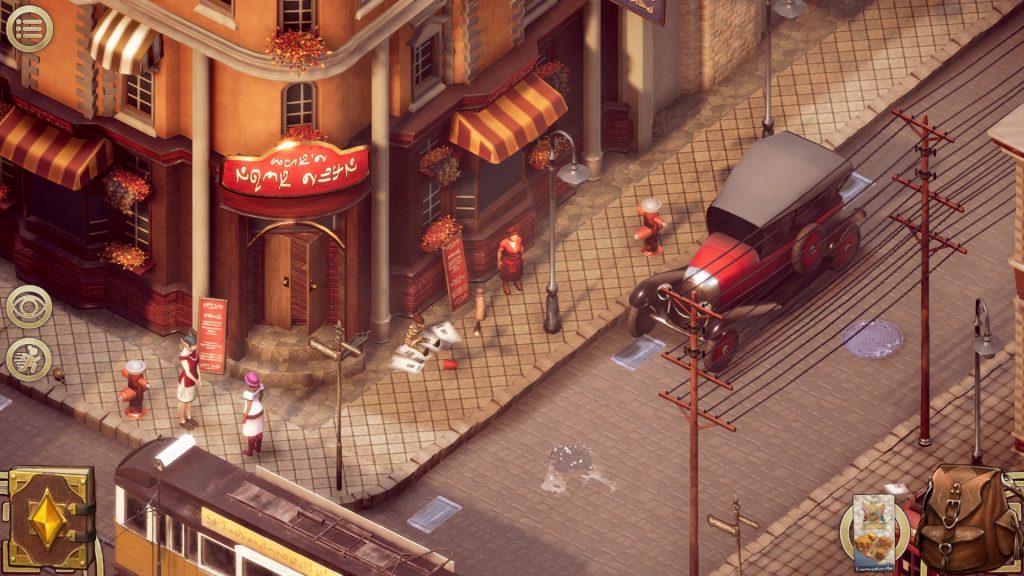 Stockholm, Sweden — August 15, 2018 — Valiant Game Studio today launched the first two installments of its episodic adventure game, Pendula Swing, which is now available on Steam for PC and Mac. Pendula Swingtransports players to a fantasy version of the American Roaring '20s where elves, goblins, dwarves and orcs co-mingle with humans, raising complicated social issues such as prejudice, racism, stereotypes and the disparity between wealth and poverty. Each episode spans approximately 40-60 minutes of gameplay, similar to a television series. The first two episodes available, "Tired and Retired" and "The Old Hero's New Journey", lay out the story, introduce the protagonist and give background for the current events. Rendered in the beautiful art deco style made popular in the 1920s, the first episode of Pendula Swing is now available for free and the second is priced at $4.99, with a remaining five episodes rolling out over the course of the next year. Players can also buy the season pass (normally $24.99/€24.99/£24.99) for the 30% launch discount of $17.50/€17.50/£17.50 until August 31st.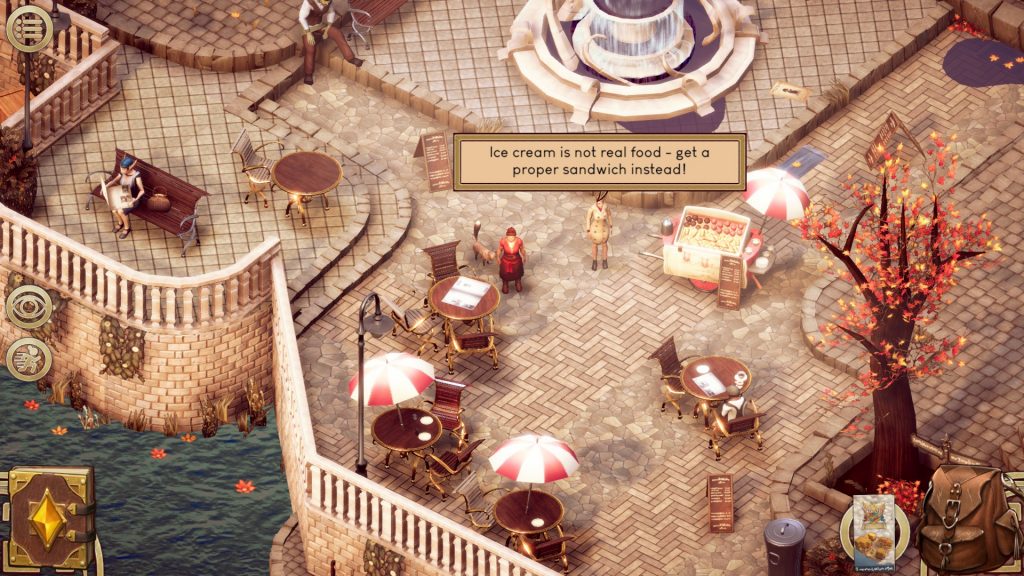 "What has already been quite a journey for us begins today for players, and we are so excited to unveil Pendula Swing on Steam," said Anna Jenelius, CEO and Creative Director of Valiant Game Studio. "We set out to make a game that discusses some of the sensitive social issues that face society, in such a way that players are faced with sometimes difficult choices to progress through the game's deep storyline."
Pendula Swing is a 3D story-driven adventure that invites players to explore a beautiful hand painted fantasy version of the American Roaring '20s – an age of dramatic social and political change. The first episode, "Tired and Retired" introduces the protagonist, Brialynne Donu Tenúm, a once famous dwarven hero who saved the world 400 years ago and is forced to interrupt her indefinite retirement when she discovers that an important artifact has been stolen.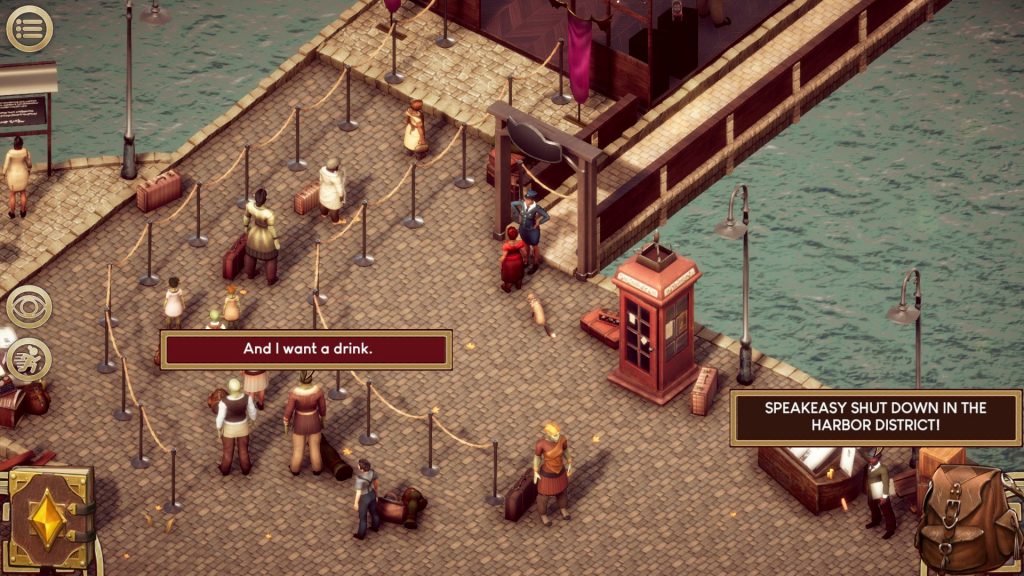 In the second episode "The Old Hero's New Journey" Brialynne sets foot into the town of Duberdon for the first time in 400 years and no longer recognizes the world she returns to: full of strange music, completely new and flamboyant fashion, fast moving steel horses as well as goblins and orcs roaming the streets in broad daylight. In this episode players are allowed into the Business District, after passing through customs. Players must unlock areas of Duberdon to solve problems and help Brialynne make heads or tails of this new world in order to find and recover her axe, which turns out to be much harder than she had anticipated.